HOW TO GET THAT GLOW, MY QUICK TOP 5 TIPS FOR SUPER NOURISHED, GLOWING SKIN
Posted on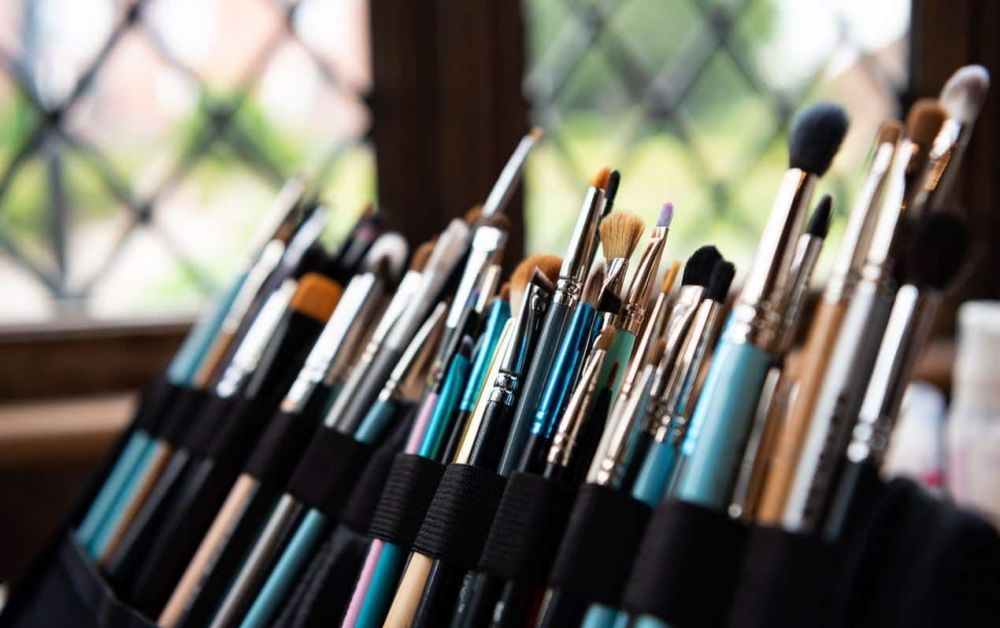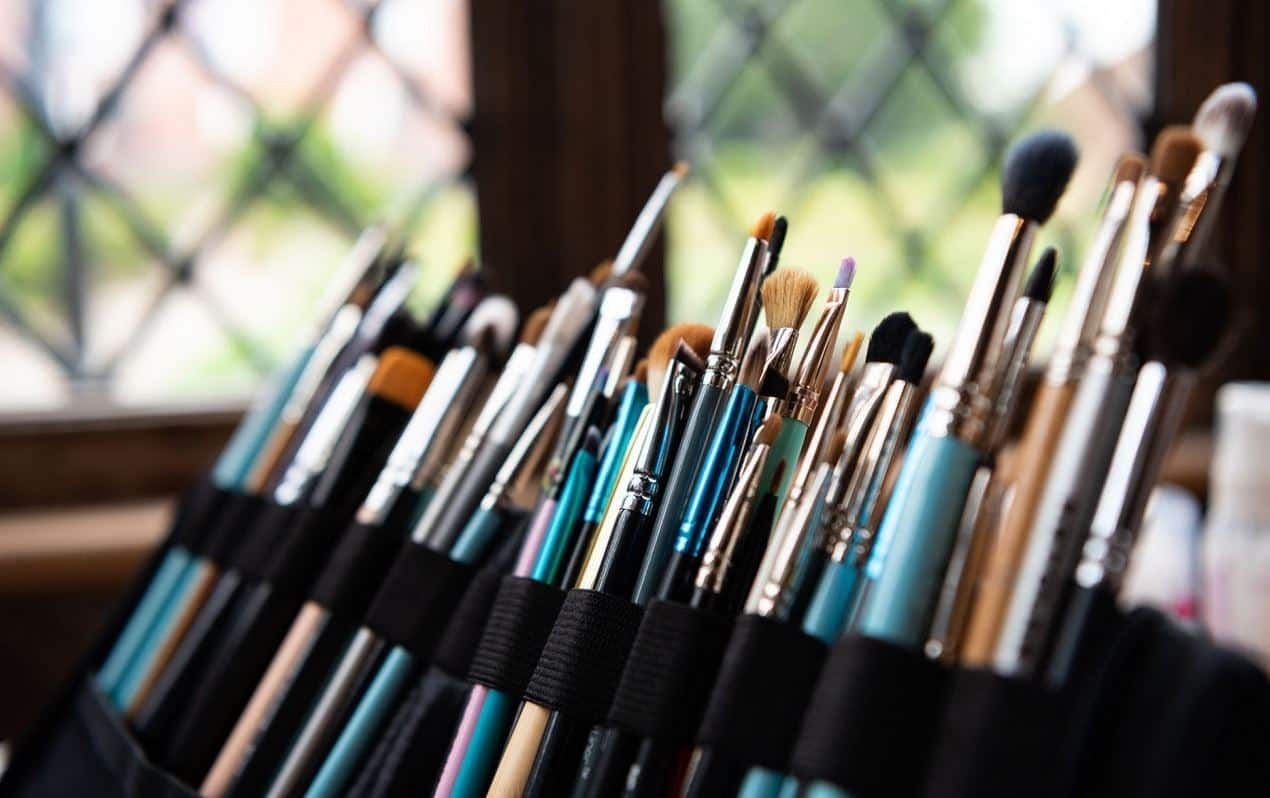 Image courtesy of ©puddingandplumphotography
HOW TO GET THAT GLOW !
It's never too early to start getting your skin into peek condition to get that gorgeous glow.
The sooner you get into a regular skincare routine the better - make-up can only do so much.
Skincare
Cleanse, tone and moisturise daily. Don't forget to double cleanse. Use a facial scrub once a week & treat yourself to a regular facial.
Don't try any new products up to three weeks before an important event. This includes skin & haircare products, make-up or even a new washing powder all of these have been known to cause flare up's. Any sort of reaction may take a couple of weeks to calm down.
If you suffer with blackheads or hormonal spots on your chin a salicylic acid product may be useful when used as part of your skincare regime.
Use a daily sunscreen. This will protect your skin from the sun, wind, rain and any sudden temperature changes.
Health
Get enough beauty sleep to allow your body to recharge. Regular exercise can also help. Drink water and keep hydrated to flush out toxins.

Try using a meditation app and meditate daily to help you destress.
Yoga can also be beneficial to help to calm the mind and body.
If you would like some cruelty free skincare recommendations drop me a message