HAIR & MAKEUP STYLE PACKAGE
A personal branding hair and makeup service is essential to effectively tell the story of your journey. It differs in many ways to a group or family photo shoot, and it is about much more than just a head shot. A branding shoot is about creating authentic lifestyle images that show your audience the best of you and your business. These images will help you connect with your ideal clients and build a strong brand identity.
If you're looking to take your business to the next level, a personal branding hair and makeup service is the perfect way to do it. With the right photographer and makeup artist, you'll be able to create stunning images that will help you stand out from the competition.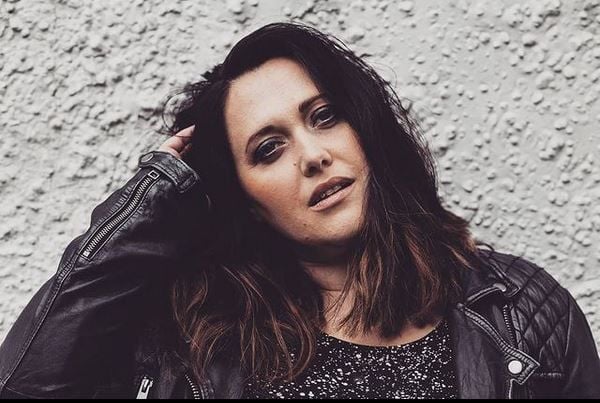 I have been lucky enough to work with Nicola on a number of occasions, in my capacity as a wedding planner but also as a client.
On every occasion I have found Nicola to be (in equal measures) both lovely and talented. My brides have always been really happy with her work and I was extremely pleased with the looks created for me by Nicola for my own photo shoot.
I highly recommend her for all your hair and makeup requirements.
My Pretties UK
Please complete the form below and click the Send button to get in touch.
Thank you for submitting the contact form.