Nicola was a pleasure to have in our home on our wedding day. She gave fab advice and worked with all four of us to create the looks we wanted. She met with me initially to discuss what I was looking for and to look through her portfolio which I really appreciated and gave me chance to get to know Nicola. As well as a fantastic makeup artist, Nicola is an all-round lovely person who loves her work and speaks passionately about it. I would definitely book Nicola again without hesitation! I cannot say thank you enough! X
ASHLEY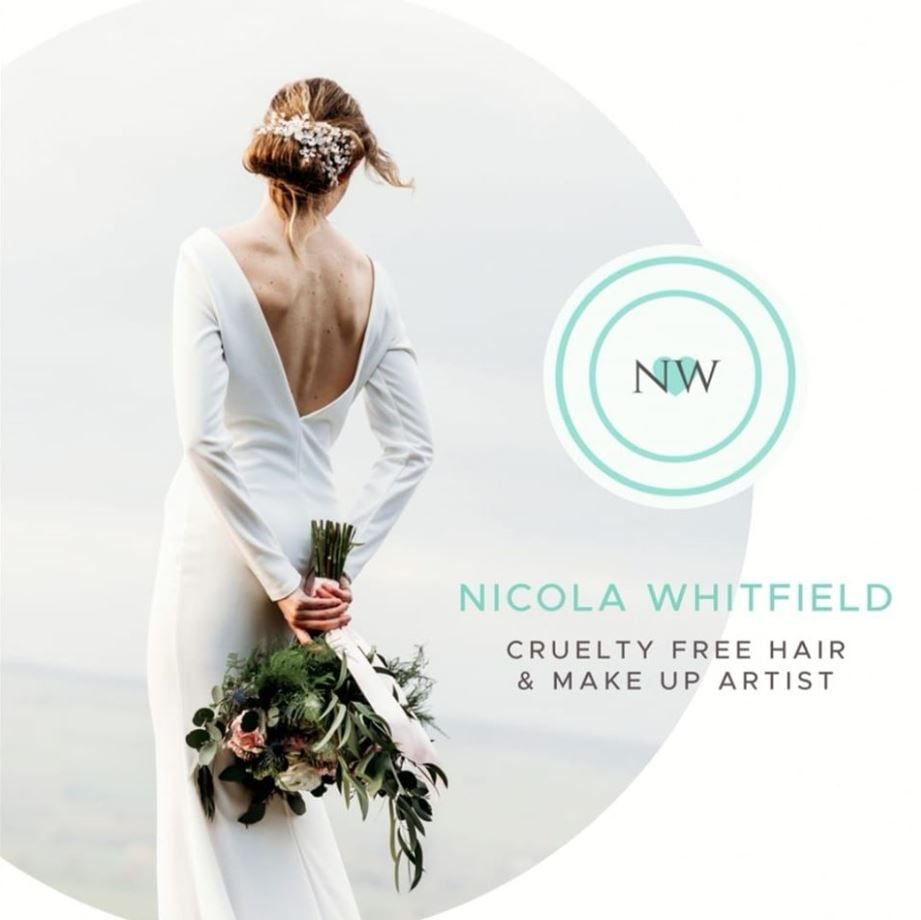 On my wedding day, Nicola was prompt, and made the make-up application stress free. The airbrush make-up feels like you aren't wearing anything at all, and this was perfect for me! I would recommend Nicola to anyone.
Thank you for my lovely wedding make-up.
RACHEL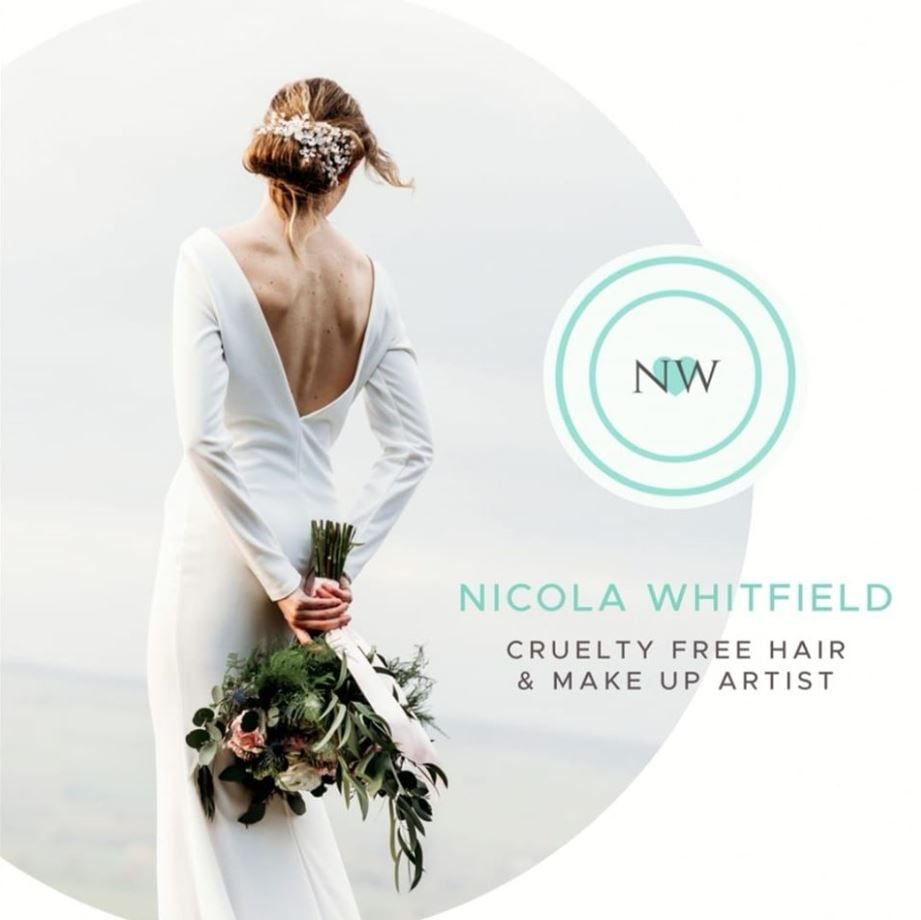 I really wanted cruelty free makeup for my wedding day which is why I found Nicola. After our first meeting I was made to feel at ease about the whole process. We worked together at our trial to make sure my makeup was what I wanted and on the day Nicola had listened to everything and did my makeup perfectly as well as helping me feel calm before the ceremony. I was very pleased I'd booked her.
MARIA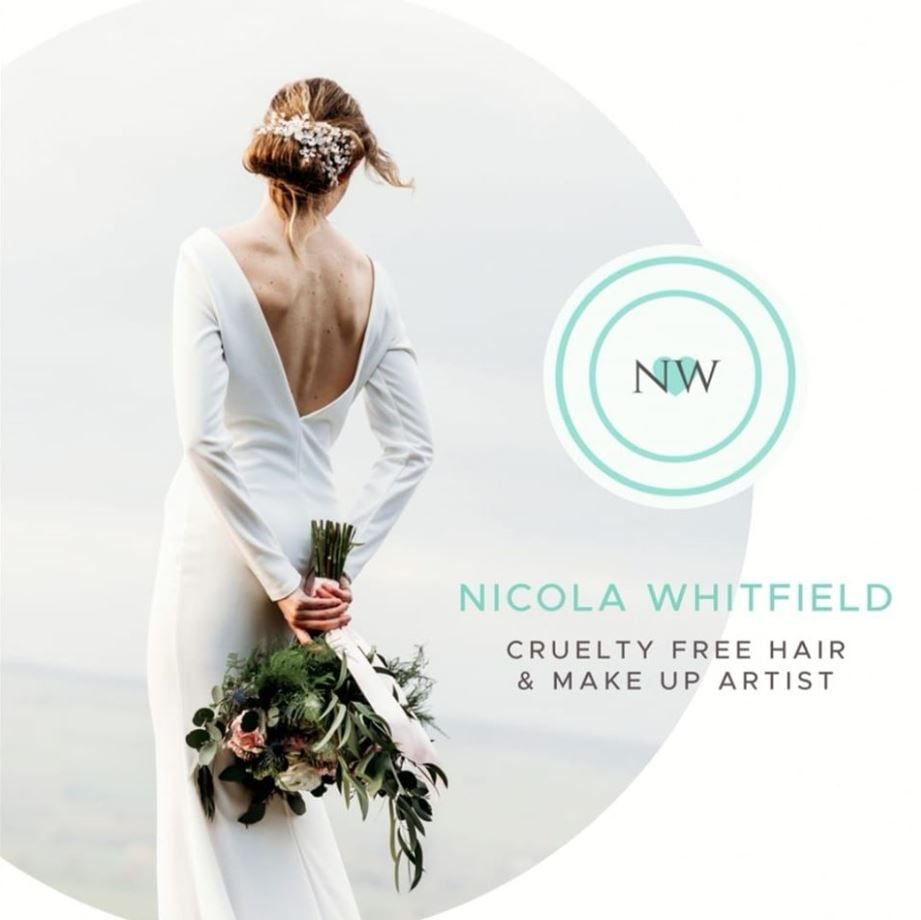 Elegance & Cruelty Free -What More Could a Bride Want? Nicola did bridal hair styling for myself and my matron of honour, and did such beautiful elegant styling! She's also so warm and funny, and helped put me at ease, and keep me calm on the morning. AND cruelty free products in perfect keeping with my own values Fab! Just Fab!
KIM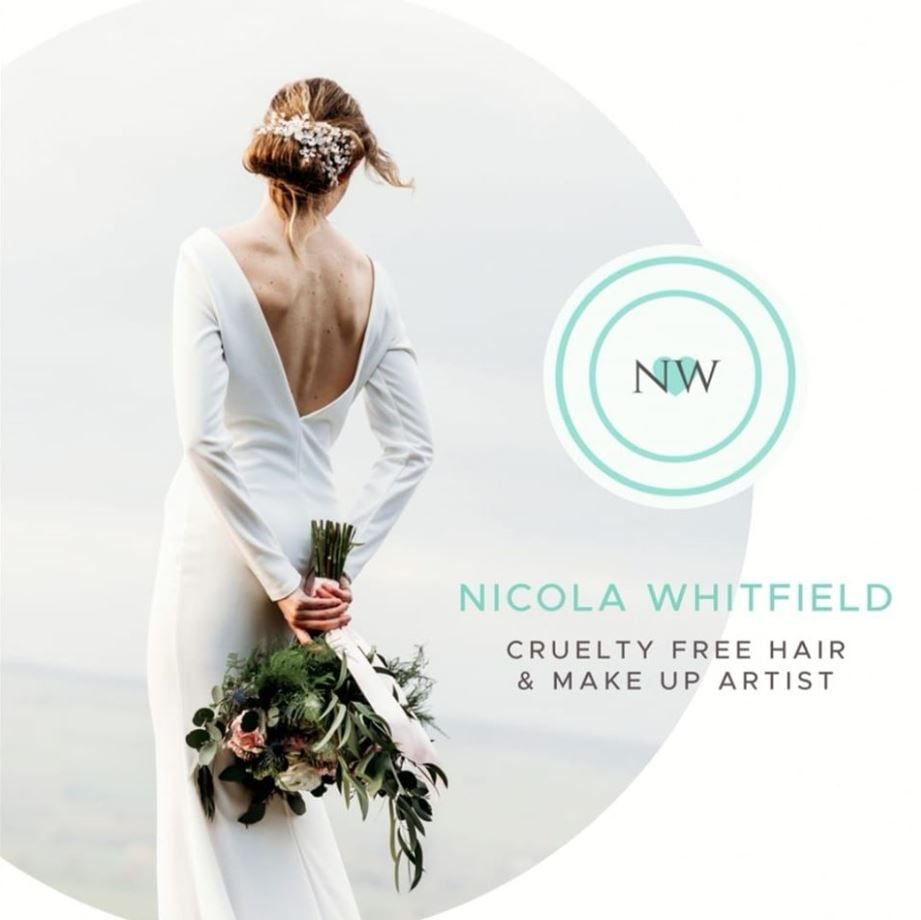 Thank you for submitting the contact form.