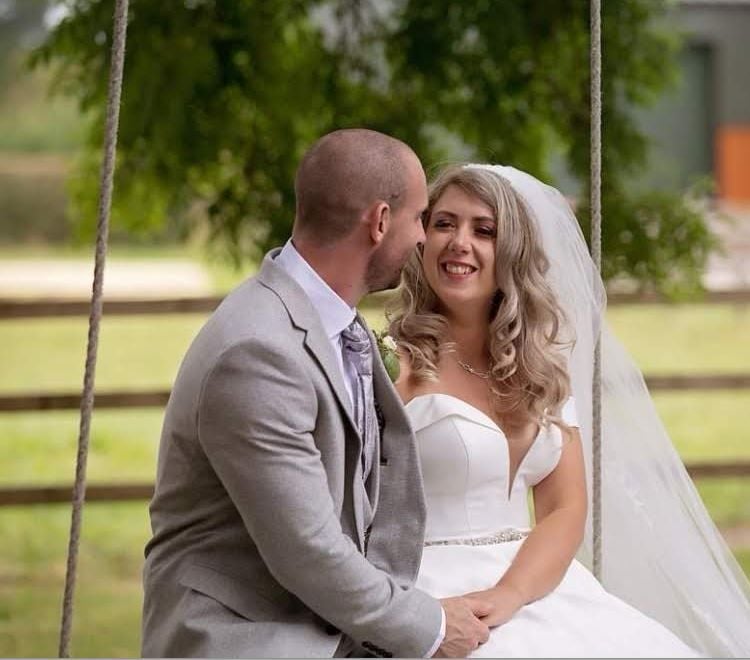 Thanks so much for everything and being so nice and calm and lovely!

Xxxx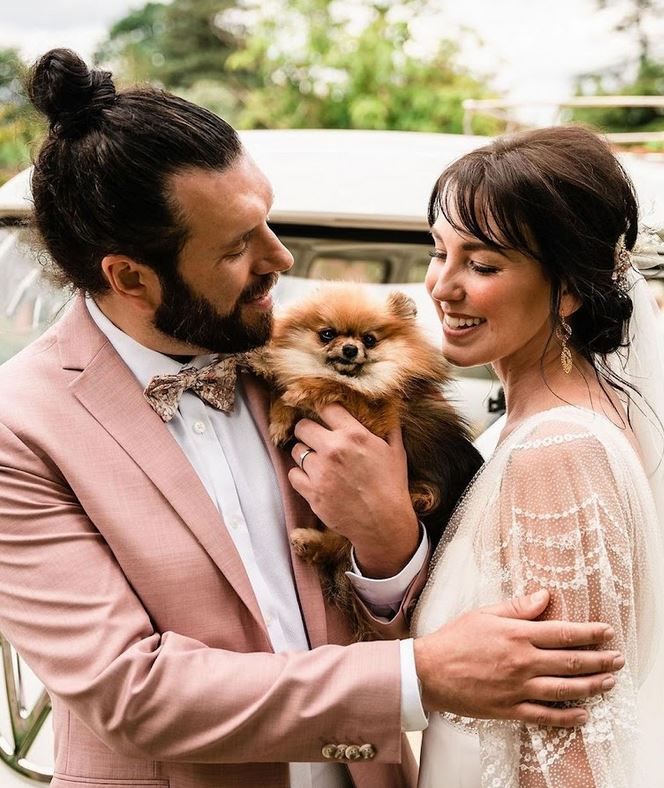 Thank you so much for doing such lovely make up for me. Creating such a lovely, natural look and for being so lovely.
I just wanted to say thank you so much for the day and all your hard work. I love the cruelty free products, the hair style, the look plus you put me at ease and were very patient with me.

As well as me the bridesmaids both loved their hair and make-up.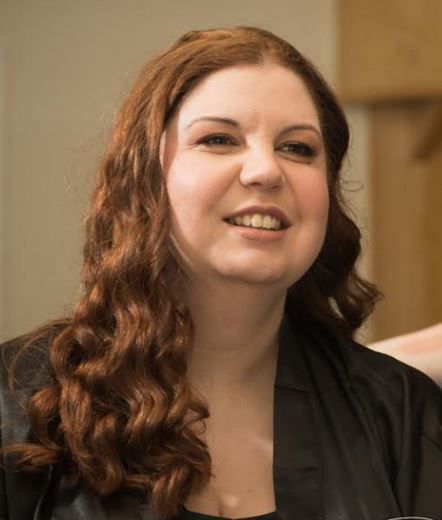 Thank you so much for all your hard work. You were amazing and the perfect addition to our chill morning getting ready.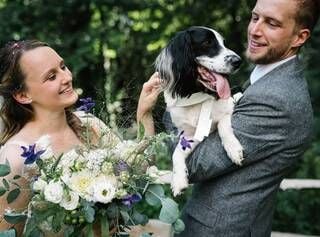 I just wanted to say another huge thank you for Saturday. You made the morning of my special day even more special and I loved my make up so much as did the rest of my bridal party.

Thank you!

xxx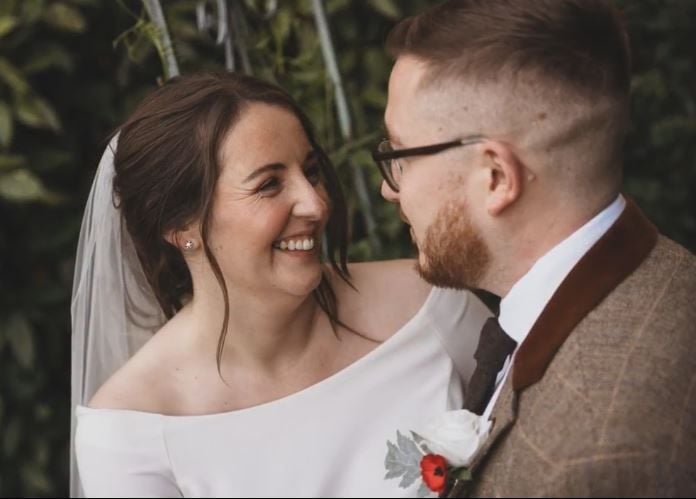 Thank you for being so lovely and supportive throughout everything. You made us all feel so comfortable and we absolutely loved our hair and makeup. So many people commented on my hair!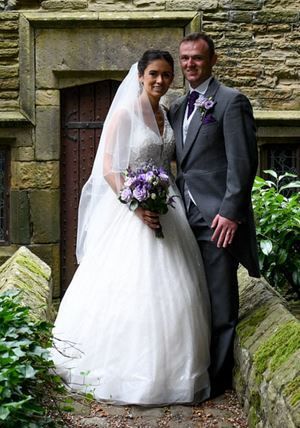 Thank you so much for being part of our special day and creating my amazing hair and makeup and making my bridesmaids look so gorgeous! You really are the best in the business and I can't recommend you enough. Our hair and makeup stayed in place all day!

Absolutely amazing, thank you again!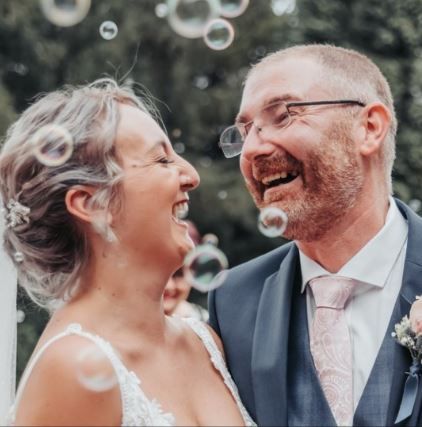 I just wanted to say a huge thank you for everything. You were so much more than an MUA that morning, you kept me and the bridesmaids so calm and were so so helpful.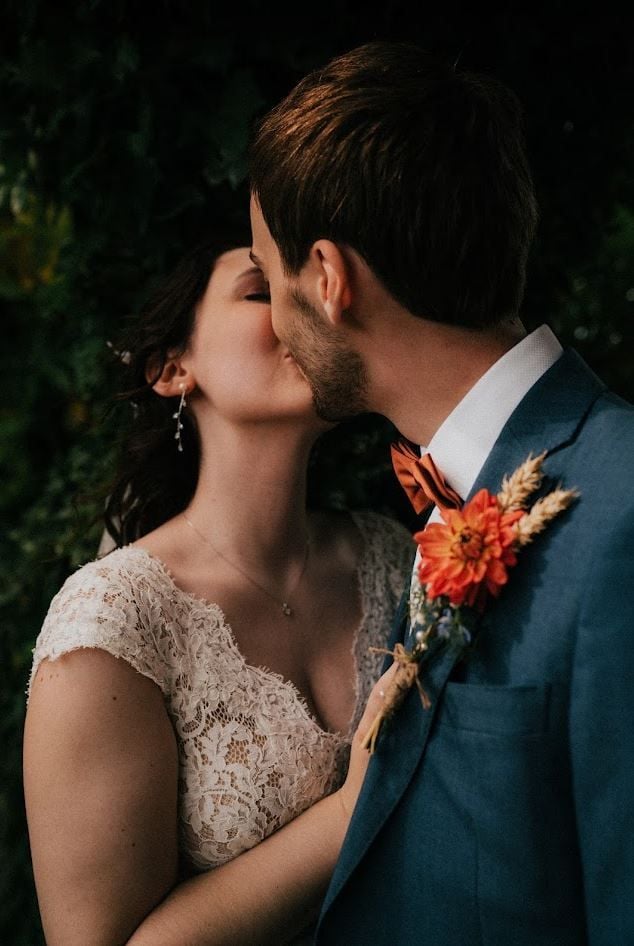 Thank you so much! We all loved our time being ready with you. It was a very calming and fun experience. I felt lovely and my bridesmaids looked gorgeous.

We had a fab day.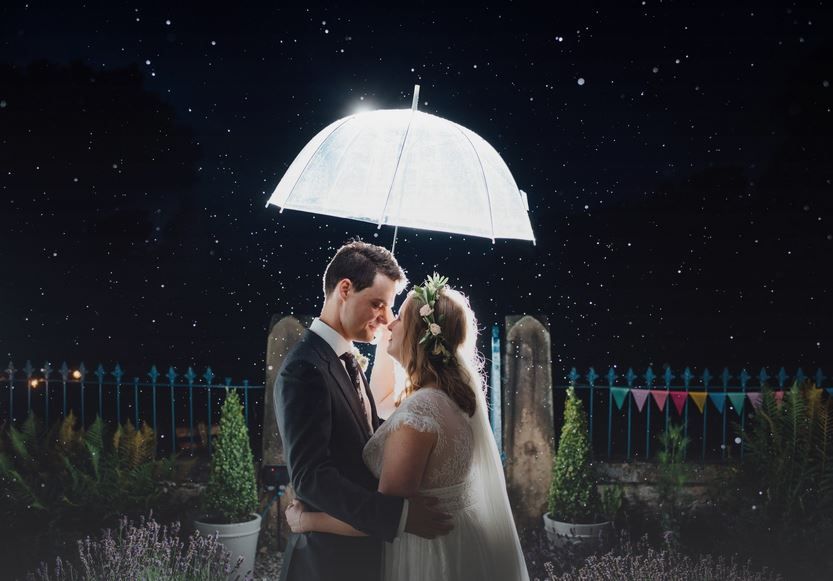 Thank you Nicola for making my day so special. Everything went to plan and no hiccups and everyone said they had a fabulous time. I will be passing all your details on to family and friends. Thanks again for everything.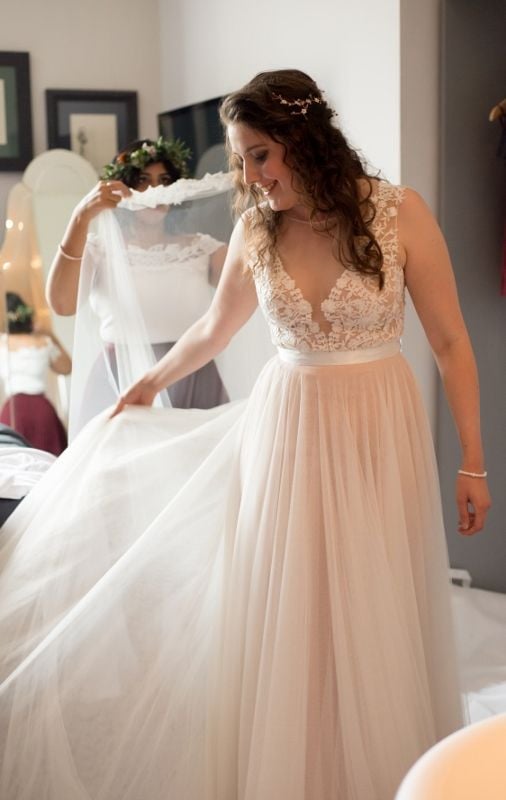 I just wanted to take a moment to thank you personally and thank you for offering a cruelty free service - much needed and much appreciated. I wanted to thank you so much for the awesome hair styling – and for helping keep me calm! My hair held perfectly all night, and both myself and my matron of honour loved how elegant we looked.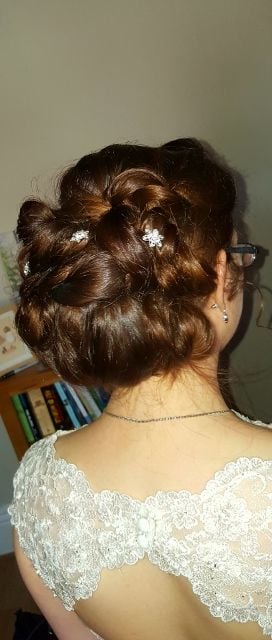 I can't believe where the time has gone.

It was an amazing day and I will treasure the time spent getting ready in the morning. It was so different to my previous experience and I felt happy, beautiful and ready to go get my man!! Thank you so much for being such a huge part of it and for making me look and feel amazing.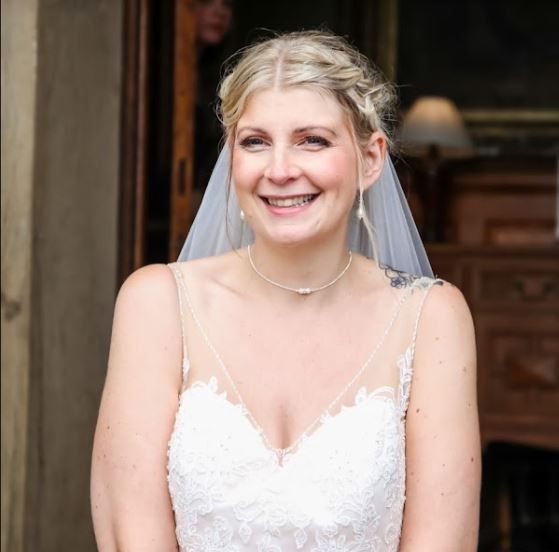 Thank you so much for the amazing job you did, it was so fun and we just had the most wonderful day! Of course will send pictures when I get them.
Thank you so much again
We had such an amazing morning getting ready with you and you made us all feel so relaxed, on what could have been a very stressful morning.

Looking at the photos that I can't believe how stunning we all look.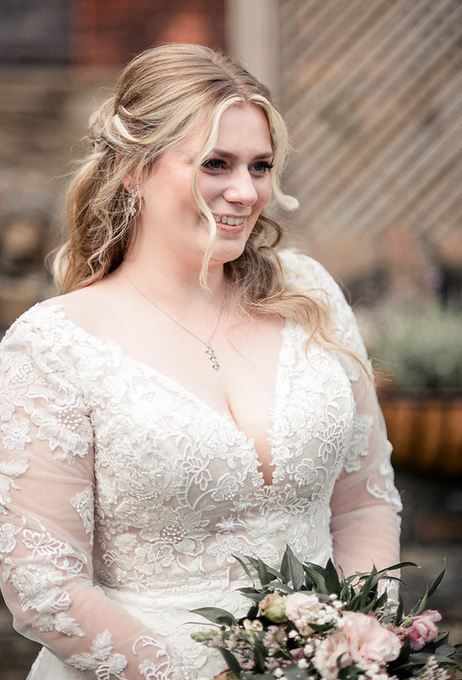 From the first time I spoke with Nicola I knew I wanted to work with her for our special day, little did I know at the time we'd end up doing it all twice!! Nicola is knowledgeable and talented – the photos of brides and their bridesmaids on her site speak for themselves – but more than this, Nicola is a wonderful person and put me at ease from the first call as someone who doesn't wear a lot of makeup in real life!

Thank you, Nicola, for making me look like the best version of myself, twice! I hope to have an excuse to work with you again in the future xx

CHRISTINE