MAKE AN ENQUIRY
Please try to include as much detail on the contact page as you can. Where will you be getting married, location of the trial, the date of your wedding. How many people are requiring services, what services are you wanting, what time you will be getting married etc.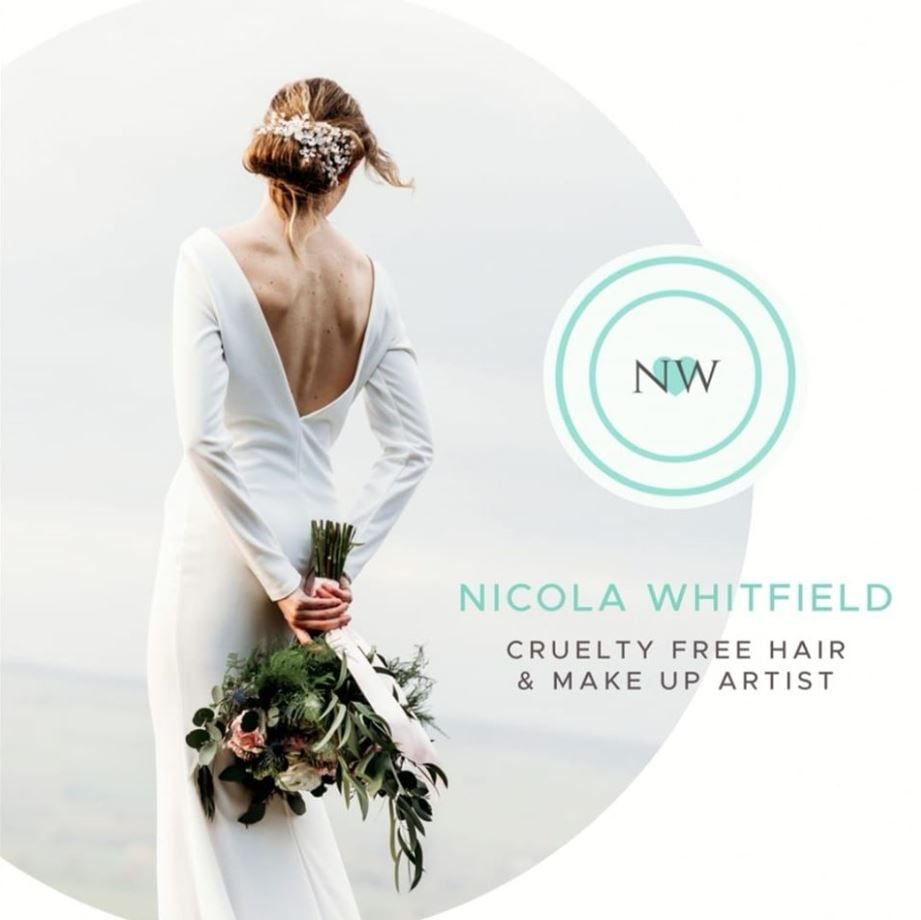 2. LET'S CHAT
I will endeavour to aswer your query within 24 - 48 hours so please check your spam folder if you haven't had a response after this time. I will then arrange a follow up with you either via email or a chat over the phone. I then send out your personalised quotation based on your requirements.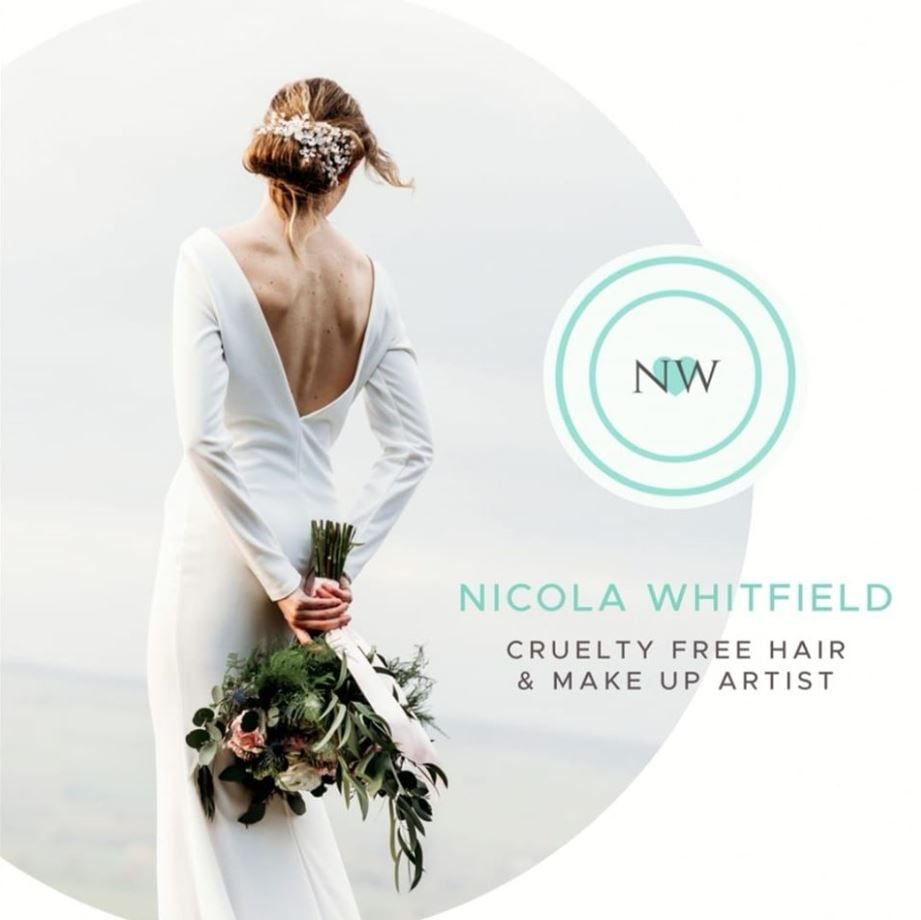 3. BOOKING
To secure your date I take a non-refundable retainer fee of 20% of the total cost of the booking. Once paid and received you will be sent a conformation email after which you are all booked in, ready to sit back, relax and enjoy your day.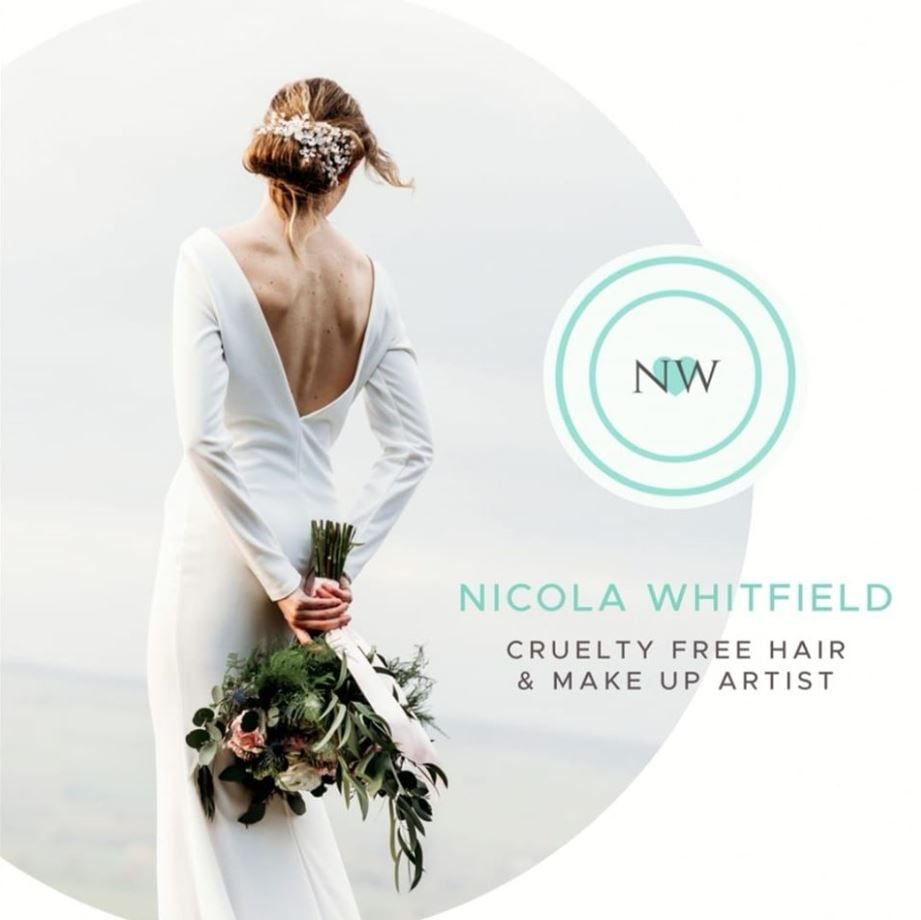 Thank you for submitting the contact form.