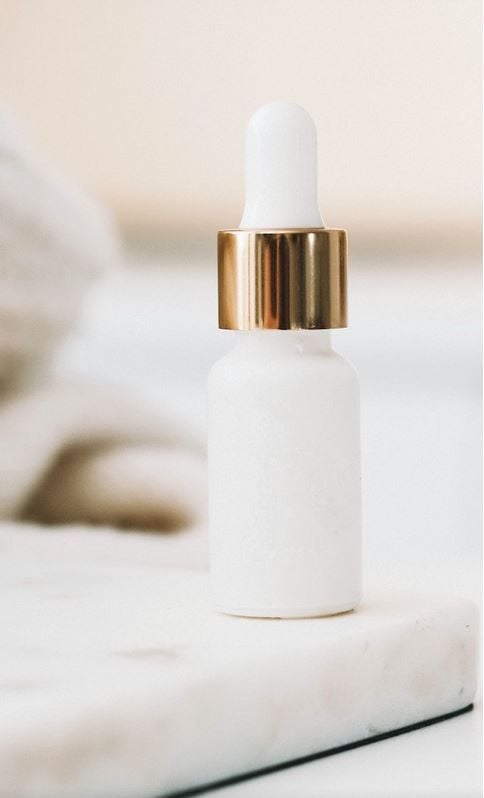 WANT A SIMPLE, FUSS FREE SKINCARE ROUTINE?
Skincare Lessons
Skincare lessons can be booked separately, providing a more in-depth skincare routine curated just for you. As with all lessons, a full breakdown and aftercare guide packed with information is included.
During your skincare lesson, I will discuss any skin concerns with you and recommend some options for you. I will also show you how to create a super simple skincare routine.
You will also receive an aftercare guide packed with information which includes product recommendations and information on how to easily maintain your new routine. I am proud to provide and exclusively recommend only cruelty-free products. I believe that everyone deserves to have beautiful skin, and that no animal should be harmed to provide these products. If you are interested in booking a skincare lesson, please contact me today. I would be happy to discuss your individual needs.
Each lesson is bespoke and tailored to you, the client. I only use and recommend cruelty free products full of skin loving ingredients. Past clients have wanted to learn simple skincare routines that are easy to stick to, quick and fuss free.
WHAT'S NEXT?
Get in touch to arrange a mutually convienient time and date for your lesson.
Fill in the questionnaire before your lesson.
Receive your welcome email detailing the next steps on how to prepare for our upcoming class. Please don't worry, it doesn't matter what brand or age your products are. I will guide and show you how to use them and recommend cruelty free product alternatives if we feel they are not right for your new routine.
Listed below are products and tools you may want to have with you for your one to one lesson.
Mirror and bowl of warm (not too hot) water
Your usual skincare products.
Cotton clothes or similar for cleansing.
I am so excited to help to design your perfect routine and I am looking forward to seeing you soon.
Nicola x