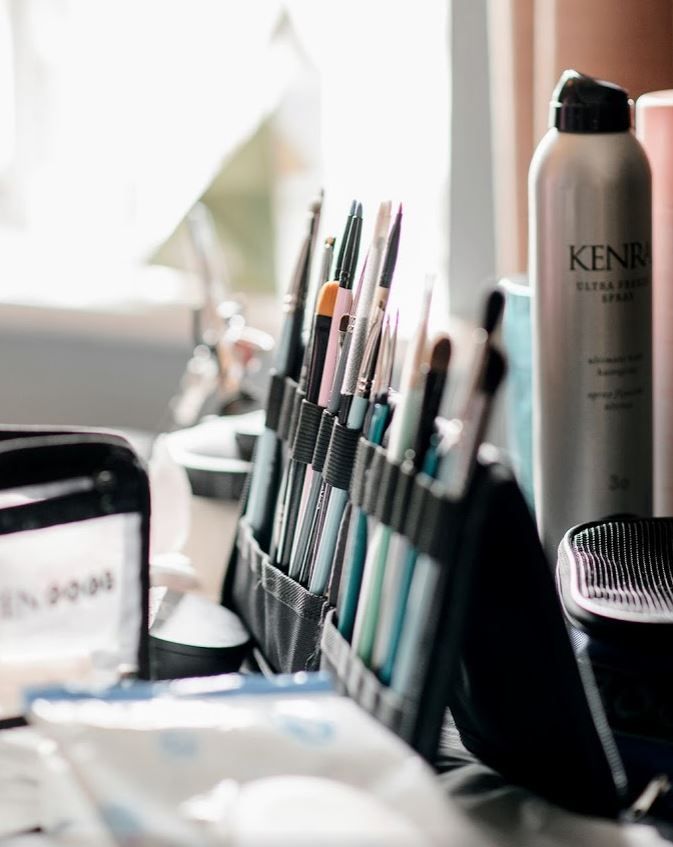 individual & group lessons
Tailored to what you want to learn. Group lessons also make for a great alternative girls night in. Topics can range from skincare, day to night, revamp your make up bag or learning a specific skill such as the perfect pout or easy smokey eye.
Lessons are available one to one online or group lessons in the comfort of your own space.
Have your skincare and make up routine created just for you. This package also includes the option of a shopping trip. For a truly personalised plan currated just for you with skincare and make up routine that works best for you and your lifestyle.
Add a lesson to your package to learn how to effectively use your new products to feel amazing everyday.
Skincare consultations can be booked as a seperate lesson. As with all lessons a full breakdown and aftercare sheet is included.
If you would like to schedule a lesson please check my availability click here and fill out the skincare questions using the button below .
Learn your own face make up lessons and the bridal makeup package also include a complementary skincare guide.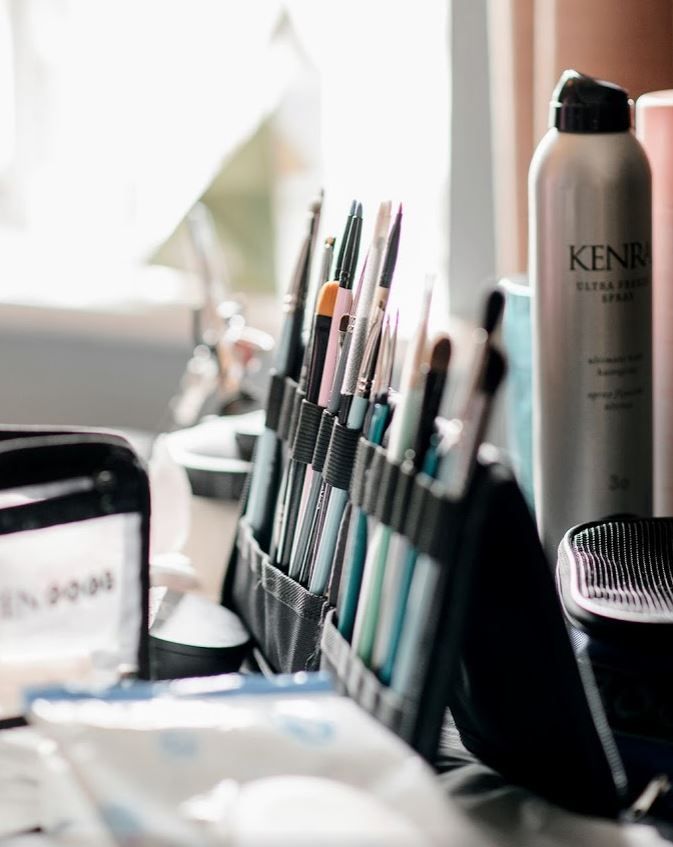 Check my availability and book a time slot by click the button below.
Fill in the forms then keep an eye on your inbox for what's next.
2. Fill in your details on the forms provided: for makeup lessons click the button below.
3. For skincare lessons, makeup bag revamps and bridal makeup lessons please fill out the skincare form by clicking the button below.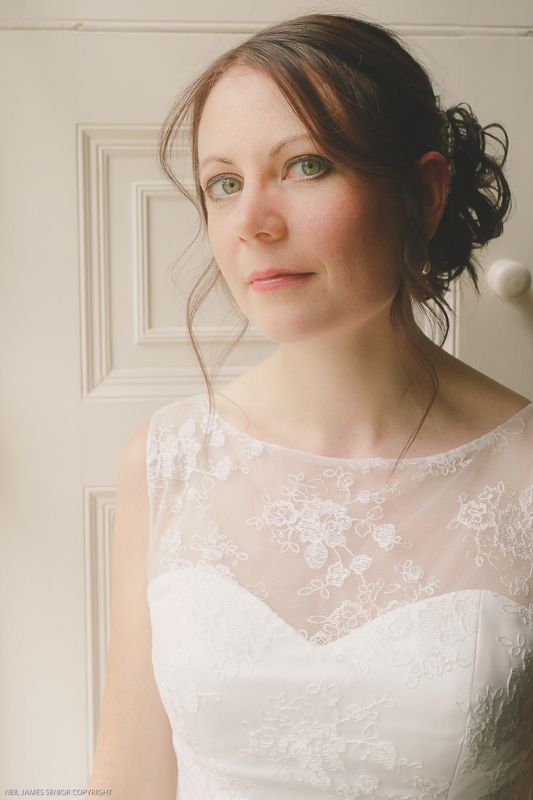 individual bridal makeup lesson
Ideal if you are getting married on distant shores or would just prefer to do your own make up for your special day but would like a little guidance.
I will take you through step by step covering the correct preparation of your skin, creating a flawless base and we will together create a bespoke look that will last all day and night.
Thank you for submitting the contact form.