Thank you for submitting the contact form.
For further details on my services, pricing or to receive a bespoke quote for your wedding day please fill in this contact form opposite. Don't forget to include details of the services required, location and dates (if applicable)

Alternatively if you want to enquire about make up lessons or book the glitter bar click on the highlighted text and fill in the contact form or if you prefer to email me direct my email is : [email protected]
Please note some email filters can send email directly to your spam folder. Please do check your junk folder if you haven't heard back from me after 48 hours.
I aim to email back within 24 - 48 hours of your initial enquiry. Although this may not always be possible during peak season weekends. Thank you for your patience.
Thanks Nicola x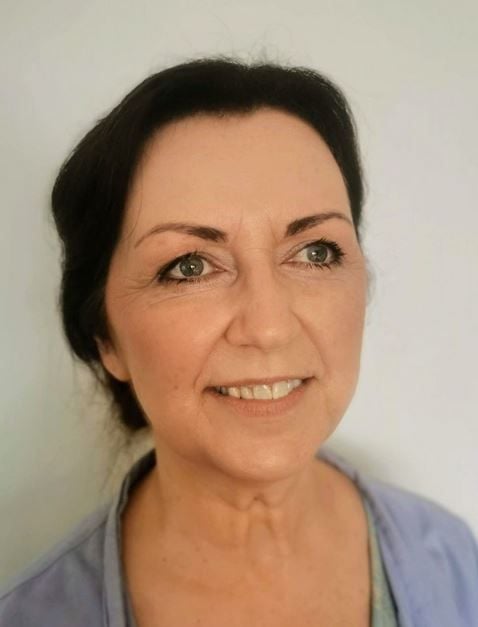 Nicola did the make-up and hair for both my daughters. My oldest (the bride) wanted very subtle and natural make-up and her hair half up and down and my younger daughter (the maid of honour) also wanted a natural look too but with a bit more colour and her hair up. Nicola really listened to what they wanted and gave them each their own individual style.

Apart from being very professional and knowing her craft, she is exceptionally perceptive and a really kind person. We all felt really comfortable with her and she gave us all a lovely calm sense of reassurance on the day. She has also given us many good skin care and make-up tips to use for the future too, which has been greatly appreciated!