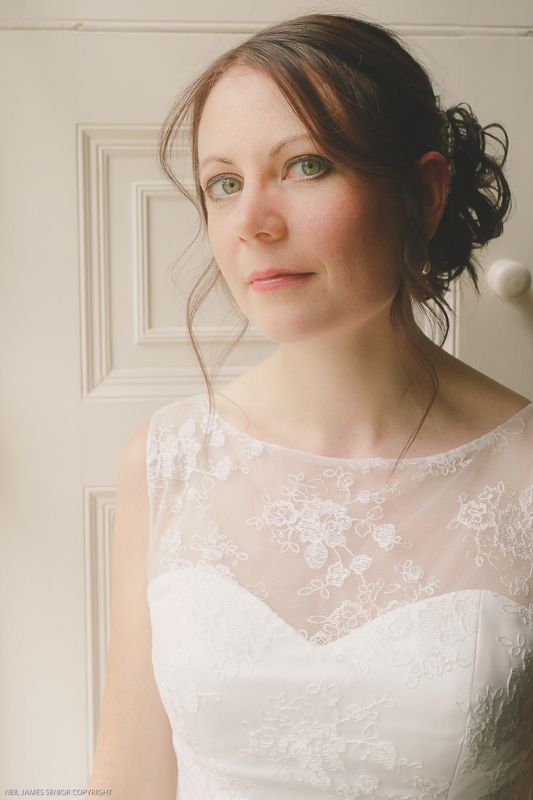 "You did a lovely job of my wedding day make up & my bridesmaids. Not being a big makeup wearer it was important for me to get that natural look and you did it beautifully. I will certainly recommend you to friends getting married in the future. Thanks again"
JENNI
Airbrush makeup is a revolutionary way to apply makeup. It offers a flawless, radiant, and even finish. It is perfect for special occasions or everyday use, and it can be used to cover up scars, blemishes, and even tattoos. Cruelty free airbrush make up is specifically formulated to be long lasting, waterproof, lightweight, sweat and tear proof. The brand I use is silicone based and does not crack, flake or peel off and almost "floats" on top of the skin. It uses compressed air to deliver makeup with a flawless, radiant, even finish and is unlike any other makeup available. It disperses as an extremely fine mist through the airbrush gun. It is applied using special equipment that sprays a fine mist of makeup onto the skin. The airbrush makeup is then blended into the skin for a natural-looking finish.
Airbrush makeup is long-lasting, waterproof, and sweat-proof, so it can be worn all day without worrying about it smudging or fading. It is also particularly suited to HD photographs and film which is perfect for a bride and her party. It creates such a light texture on the skin that is barely noticeable to the wearer. The foundations used are specially designed for this type of application and suitable for all skin types. They are so highly pigmented that it takes only a small amount of product to actually cover the area, this results in the majority of people feeling as if they are not wearing anything at all. Try airbrush makeup today and see the difference for yourself."
IF YOU WOULD LIKE TO KNOW MORE TAKE A LOOK AT MY BLOG POST HERE AND WATCH THE VIDEO CLIP BELOW OF AIRBRUSHING IN ACTION.
Read what some of my lovely clients had to say about the airbrush makeup below.
"I really liked it! V lightweight and even finish"
"I loved it, looked flawless and lasted so well! Nothing compares in my opion"
"I loved the finish and it lasted all day and evening"
Thank you for submitting the contact form.