Airbrush make up differs from traditional make up not only in the way it is applied but in the finish it creates. Airbrush make up is specifically formulated to be long lasting, waterproof, lightweight, sweat and tear proof. It is also excellent for covering up scars or blemishes and even tattoos.
Airbrush make up has been used for many years in the media and is particularly suited to HD photographs and film.
The foundations are suitable for all skin types. They are so highly pigmented that it takes only a small amount of product to actually cover the area, this results in the majority of people feeling as if they are not wearing anything at all.
WATCH THE VIDEO CLIP BELOW OF AIRBRUSHING IN ACTION.
Please contact Nicola for a quote if you require airbrush make up.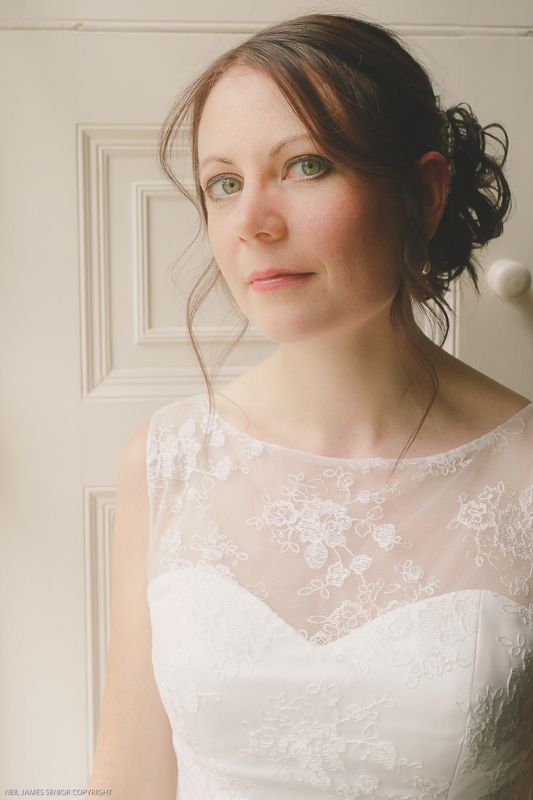 "You did a lovely job of my wedding day make up & my bridesmaids. Not being a big makeup wearer it was important for me to get that natural look and you did it beautifully. I will certainly recommend you to friends getting married in the future. Thanks again"
Jenni
Thank you for submitting the contact form.