LOOKING AFTER YOUR MAKEUP BRUSHES. A SIMPLE 3 STEP ROUTINE TO CLEANING THEM
how often should you clean your makeup brushes?
The answer depends on how often you use them.
If you wear makeup every day, you should regularly spot clean your brushes after use. Deep clean them at least once a week using my super simple routine. This will prevent build up of products and maintain the integrity of your brushes. Read my thoughts about brush cleaner below.
If you only wear makeup on special occasions, spot clean them regularly and deep clean them less often.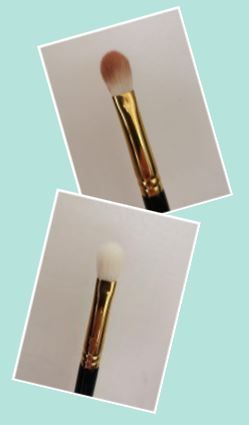 Here are some additional points you may want to use when cleaning your makeup brushes:
Avoid using harsh detergents or chemicals, as these can damage your brushes. DO NOT wash your brushes in the dishwasher !! yes people have really done this.
Rinse your brushes thoroughly to remove all of the soap. Treat them gently and don't over-wash your brushes, as this can damage the bristles.
Let your brushes air dry completely. Lay them flat on a towel and away from direct heat sources. Don't dry them on a radiator or with a hairdryer.
If you have used a cream based product such as lipstick this can be more easily removed from your brush by using a small drop of olive oil added to the soap suds, rinse then repeat with just the soap giving it a final clean water rinse. Once dry, your brush will be clean, conditioned and ready for use.
By following these tips, you can keep your makeup brushes clean and germ-free, and in premium condition for years to come.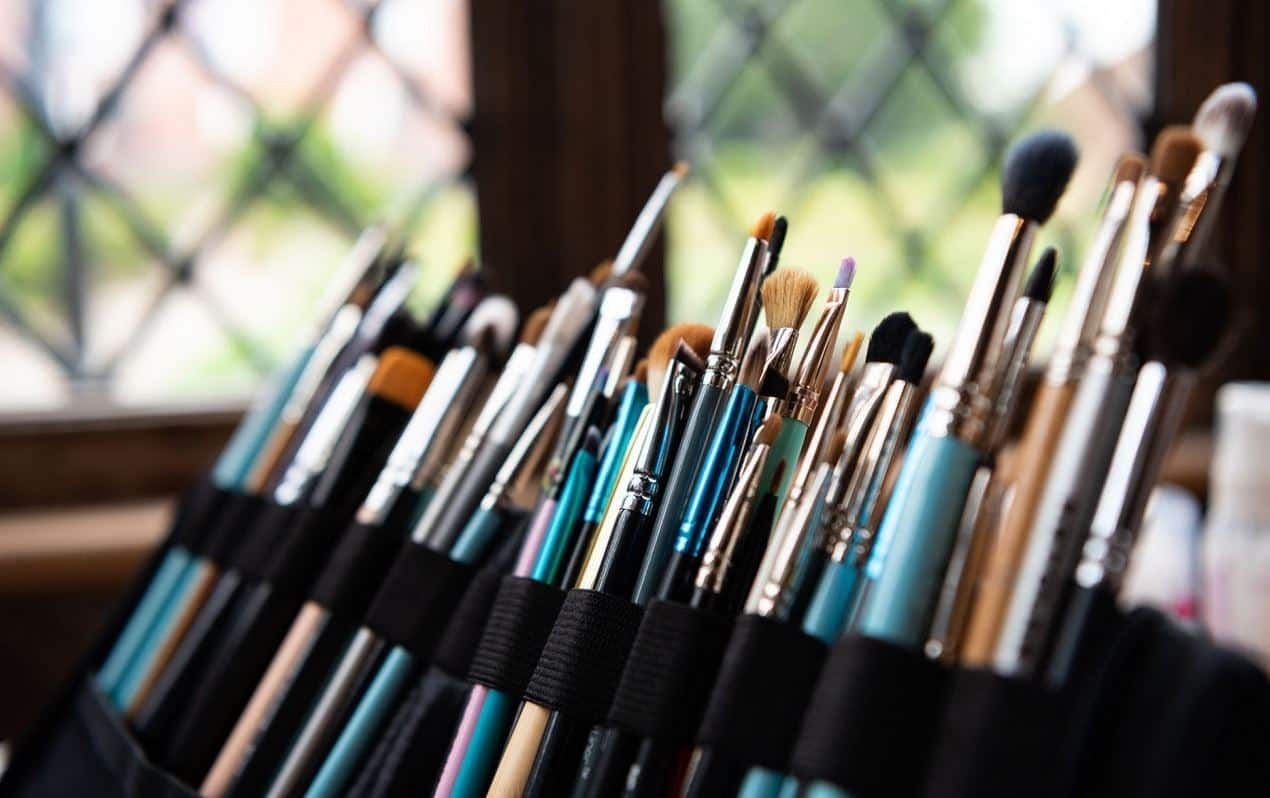 Bonus Tip: Using a Makeup Brush Cleaner
If you want to make cleaning your makeup brushes even easier, you can use a makeup brush cleaner as your first step to clean brushes. They are specially formulated to breakdown and remove makeup and bacteria from brushes. Most cleaners are useful to 'spot' clean brushes that are not very dirty or as part of your cleaning routine.
Whilst they are useful, in my experience as with most things in life, they do have their limitations. They will not deep clean your brushes effectively enough to kill all bacteria everytime. It is more effective to have a number of steps to your cleaning process in order to ensure the best outcome.
Now you know the importantance of a cleaning routine for your makeup brushes and how to do it. Get cleaning and enjoy the benefits of clean brushes, like beautiful skin and flawless makeup application.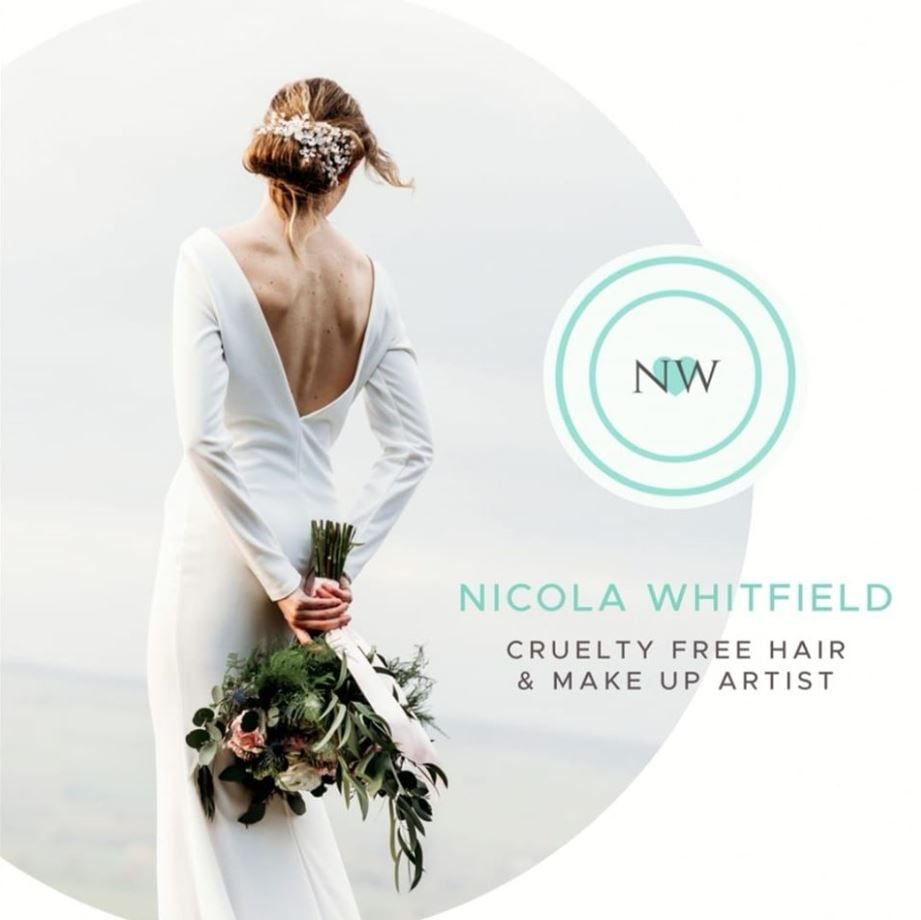 I'm a award winning, cruelty free hair stylist and airbrush makeup artist, based in Barnsley, South Yorkshire. I beautify brides and their bridal parties across Yorkshire with the occasional makeup lesson, corporate event and glitter bar added to the mix.
Want to learn some new skills, planning a wedding or event? Let's chat!