Lessons are Available One to One, Online or as a Group class.

I offer one-to-one makeup lessons and online makeup lessons. One-to-one lessons are perfect for those who want to learn at their own pace. Each is unique and tailored to each individual client and whatever you are wanting to learn. I can't wait to share my knowledge with you. Animal welfare and the environment is really important to me and I will only recommend products that to my knowledge are cruelty free and eco friendly. Many of my clients have commented how they feel confident and excited to practice their new skills after their class.
Online lessons are perfect for those who want to learn from the comfort of their own home*. I also offer group lessons which are a fun and informative night in with your favourite girls. I will teach you the basics of makeup application with my "revamp your makeup bag" class or we can focus on a specific topic, such as simple smokey eye or perfect eyeliner. Whether it be a quick 5 minute day to day look or how to take your look from day through to night using my quick and simple tips and tricks of the trade.
Lessons ideas include: make up bag revamps, ageless beauty, day to night, skincare, flawless face and the brush hour. Group classes are tailored to want you want to learn. For group lessons brushes can also be included per person for an additional cost.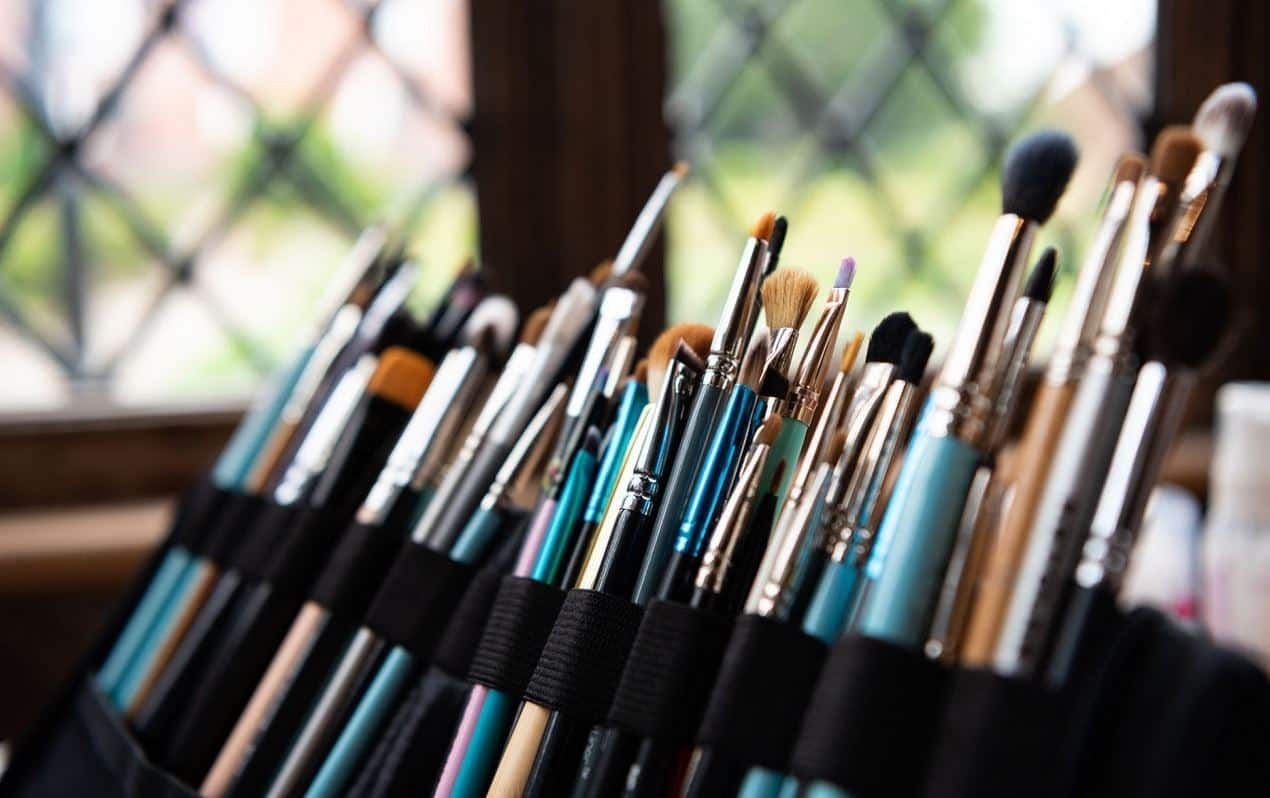 Personal Cruelty Free Beauty
Beauty shopping without the faff!
Does shopping for makeup and skincare leave you feeling confused and overwhelmed? Struggling to find what works best for you? I can source a personal, bespoke cruelty free collection just for you.
Simply complete the form below to get in touch.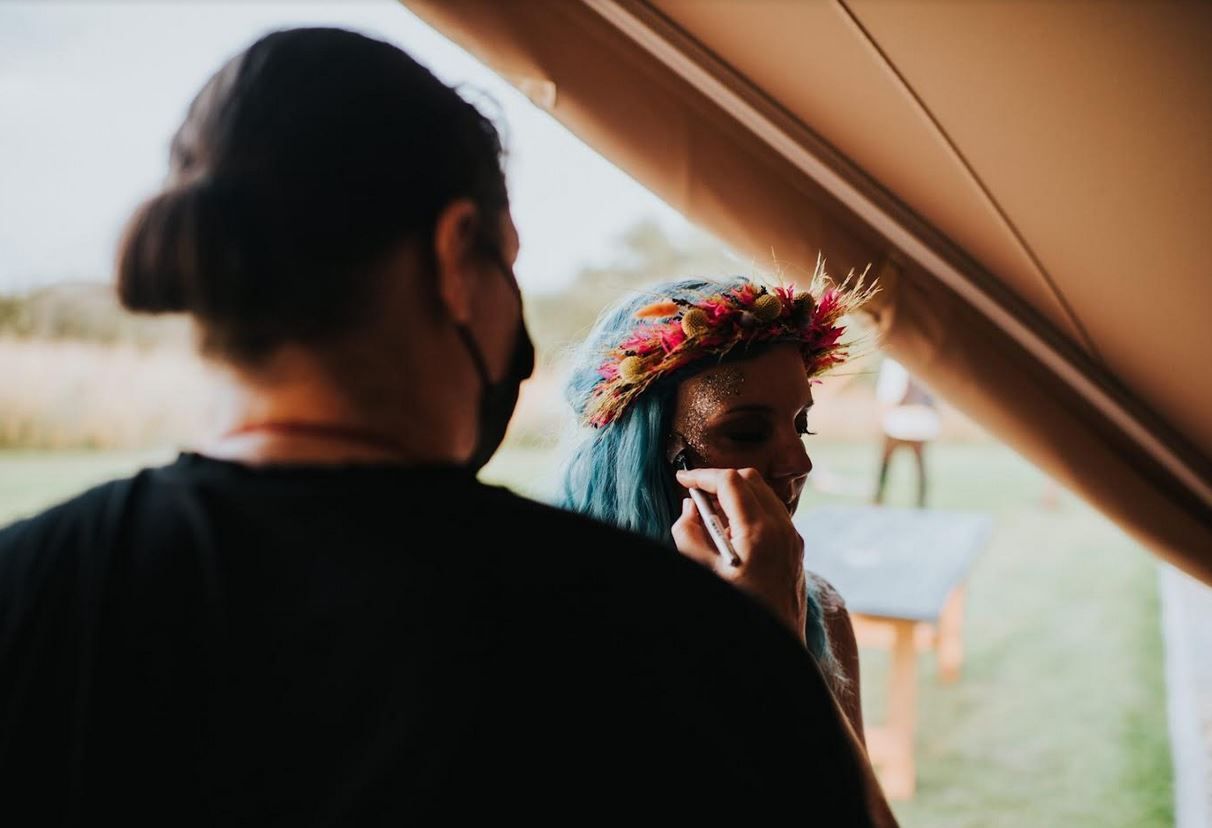 Want to learn the insider tricks of the trade?
A night in with your favourite group of girls. Tailored to you and what you would like to learn. I can suggest new products or show you different ways to use what you already have.
Simply complete the form below to get in touch.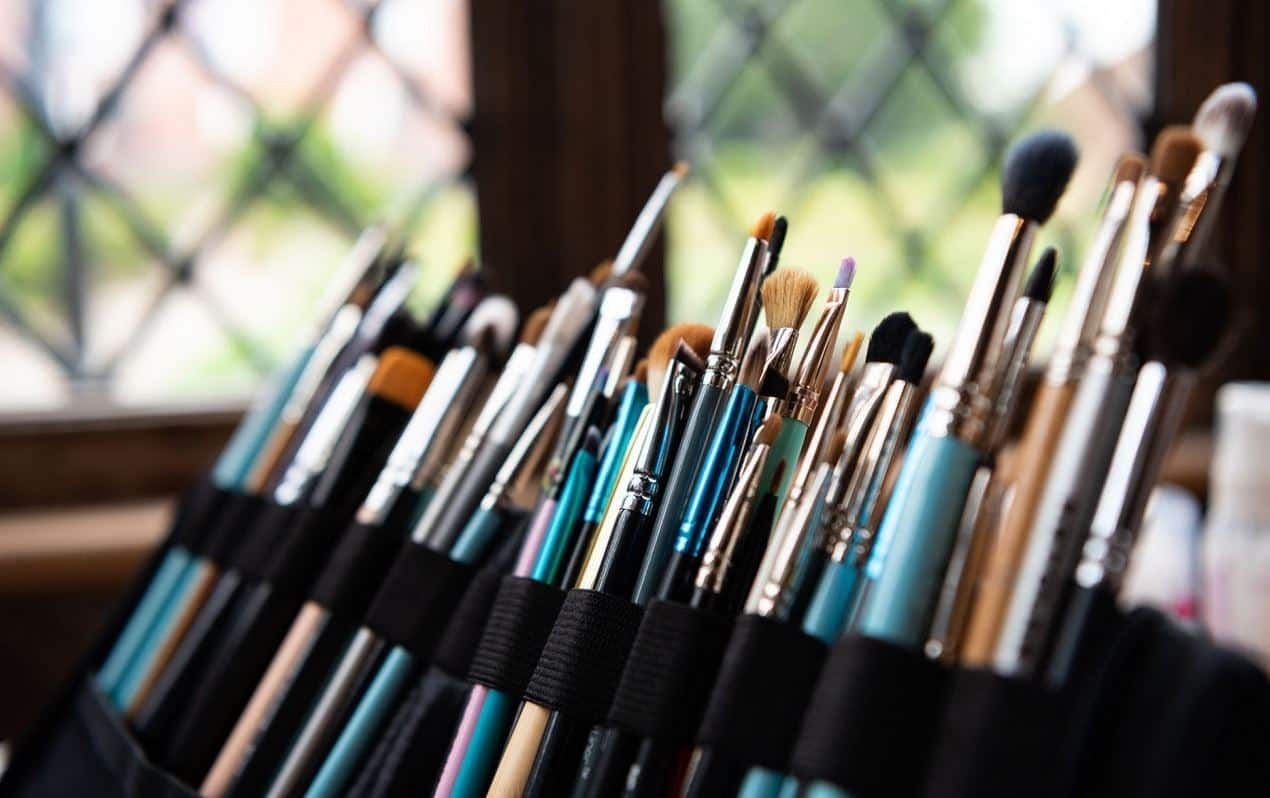 What's the one thing you would really like to perfect?

From a simple smokey eye, the perfect pout, A ten minute morning routine. Let me know what you would like to learn. Improve and update your skills with this class.
Simply complete the form below to get in touch.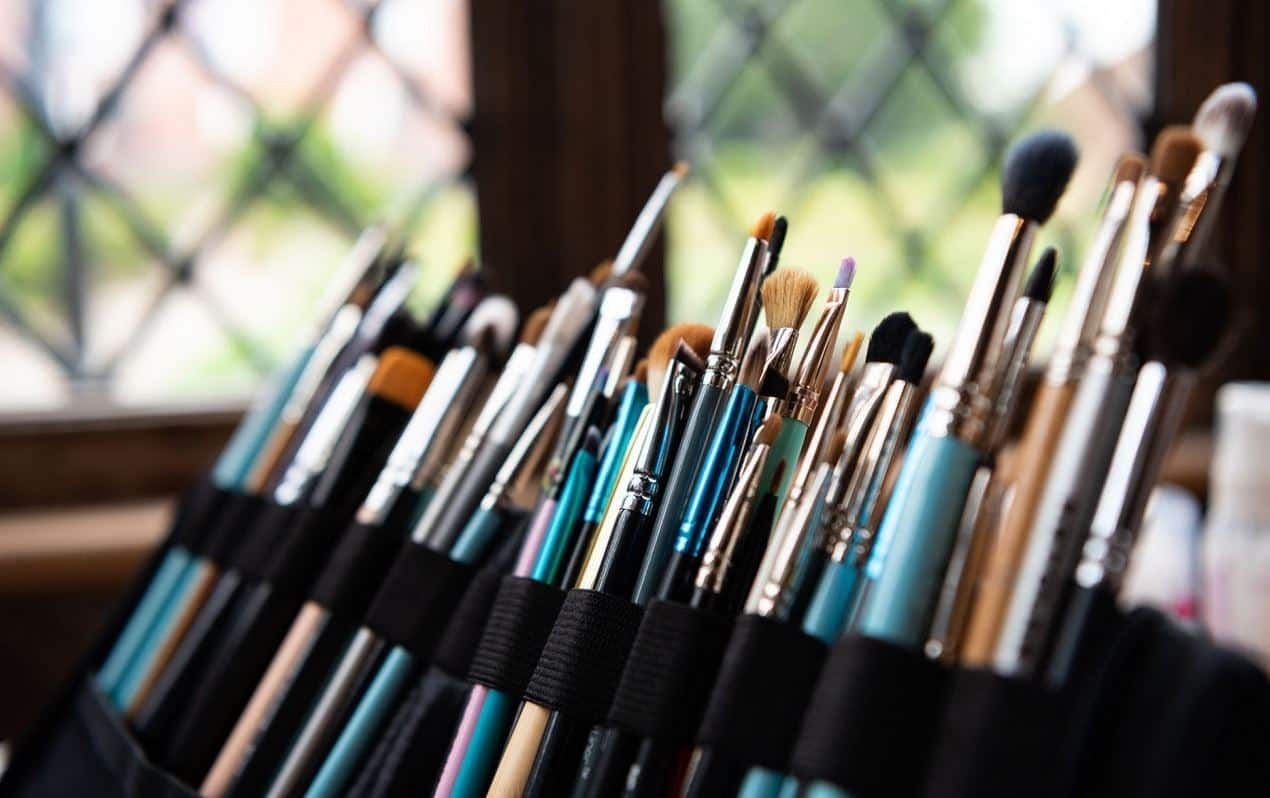 I will work with you to create a customised lesson that covers everything you need to know about makeup for your big day. We will discuss your skin type and your personal style. And I will show you how to apply makeup that will last all day and make you feel your most fabulous.
Simply fill out the form below to find out how I can help.
CRUELTY FREE BRIDAL BEAUTY
Curated Just for You
For all kinds of reasons, some brides prefer to do their own makeup for their big day. Perhaps you are marrying abroad and don't want the cost of flying someone out to you. Maybe you want to celebrate your wedding morning with only your best girls around you. Whether you're getting married on distant shores or going DIY and need a little guidance, this lesson has you covered. I will take you through step by step creating your perfect look. We will go through everything you will need to last you through the excitement and laughter of your special day and night. A complementary skincare plan is also included with your lesson to give you that radiant, bridal glow. I will help you choose the right skincare products for your skin type and concerns, and give you lots of useful information to help you create a simple and effective skincare routine.
Cruelty Free Products
If you don't yet have the perfect cruelty free products to create your look, I can arrange delivery of my tried and trusted core collection or we can organise a shopping trip, to find your bespoke cruelty free collection.
Simply fill out the form below to find out how I can help.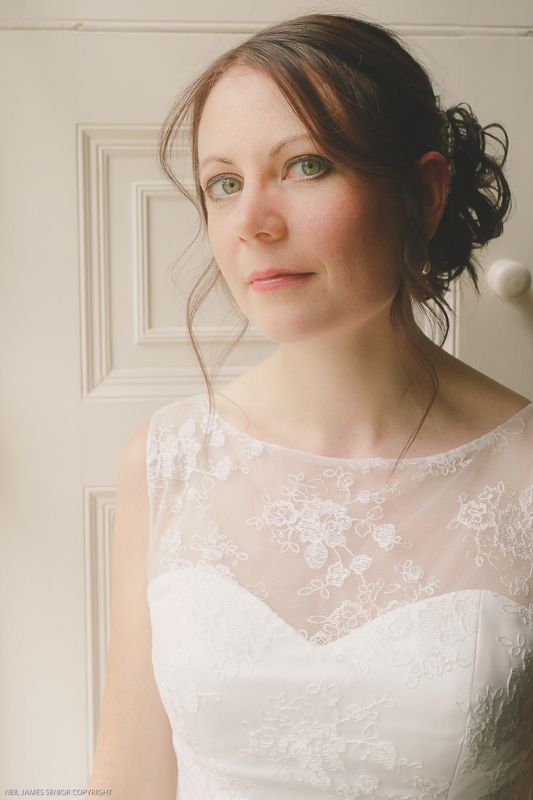 *Additional travel costs may apply for client's living outside of the local area.
You are all booked in - what happens next ?
You have booked a lesson and I can't wait to meet you to share my knowledge with you. Listed below are products and tools you will need to have for your lesson.
Mirror and makeup brushes.
Your usual skincare products.
Any product you're frustrated with or want to learn more about using.
Makeup remover (micellar water or similar)
Cotton clothes or similar and cotton buds for cleansing.
I am so excited to help you learn new skills or create your signature style together and I am looking forward to seeing you soon.
Nicola x