Price List & Service Information
For the latest pricing information please fill out your details on the form below.
PLEASE NOTE THE INFORMATION IS INTENDED AS A GUIDE ONLY.
I create a completely bespoke price based on your individual requirements, to ensure I am giving you the best service and value.
Thanks so much.
Nicola x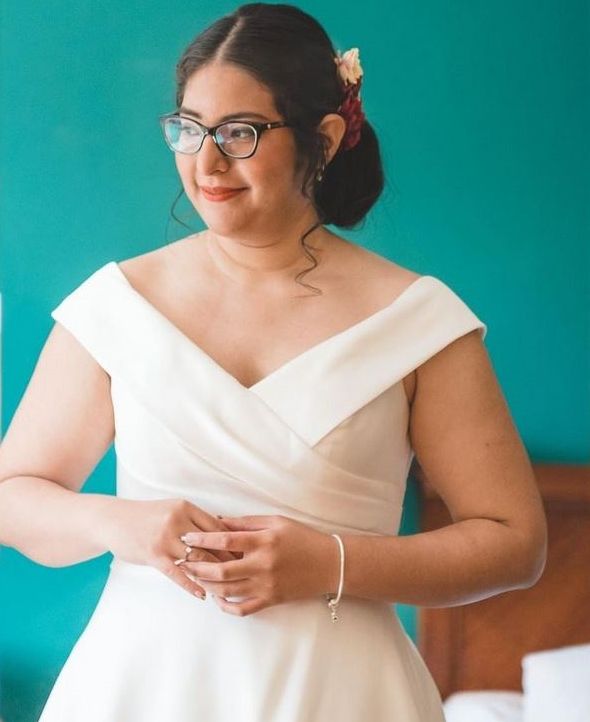 I found Nicola on Instagram, looking for bridal hair and makeup artists in Sheffield. She is a very professional, heart-warmed person. She followed all the protocols to carry out an amazing job keeping both of us safe during the makeup trial and on the wedding day (given the COVID-19 restrictions). I loved the results, particularly the lightness of the airbrush makeup, and therefore would highly recommend her.
Thank you for submitting the contact form.