Learn how to apply makeup correctly. If you've ever been frustrated with your makeup application or any product that you have bought but don't know how to apply it. I can help to show you how.
Let me show you some easy application techniques I will show you some really easy ways to achieve your perfect look.
To save time. Learning how to apply makeup correctly can save you a lot of time. Once I show you some of my tried and trusted tips, you will be applying your products quickly and easily.
To improve your confidence. When you feel good about the way you look, it shows. Having a lesson may help to improve your confidence.
Learn about cruelty free alternatives. Let me share my advice on the best products to buy and why they are the best for you.
Who are makeup lessons for?
Anyone who wants to learn how to apply makeup correctly or find new ways to use their existing products. People of all ages, skin tones, and skill levels. It can be a great way to learn anything about the wonderful world of makeup. Experienced makeup users who want to learn new techniques, and people who want to learn how to apply makeup for special occasions.
What lesson would you recommend to start with and why?
I would recommend starting with my most popular lesson 'revamp your makeup bag'

I recommend this class as a good overal starter lesson to change up your routine and learn some new skills and ways to use products. This is my most popular lesson for a reason. It's the most comprehensive one if you are looking to update your skills. You will learn how to apply it in a way to flatter your features and enhance your natural beauty. It starts by learning about your skin type routine and personal style. It covers the basic skills that everyone will need. We will then use this to create a makeup look that is perfect for you. It can also be added to if you are wanting to learn a specific skill such as a smokey eye or perfect pout.
I will show you different ways to use the products you have. Then I will recommend which products to keep and what to ditch if some of your products are not working for you. I will also demonstrate any other products from my kit that I recommend. Showing you how to use them and the different ways in which they can be used. All my lessons can be booked for a one-on-one session, in a group either via zoom or in person. Which ever suits you best.
Do you offer other lessons? Can I book more than one?
Yes I offer lots of different lessons from learn your own face, revamp your makeup bag, skincare class and learn your own bridal makeup. I also offer mini lessons for learn one thing such as super simple smokey eye or perfect pout. These work best when combined to another to update your skills better.
To see what other classes I offer, take a look at my page here
If there is something you would like to learn that isn't mentioned just drop me a message here. I can always customise any lesson to your own personal requirements.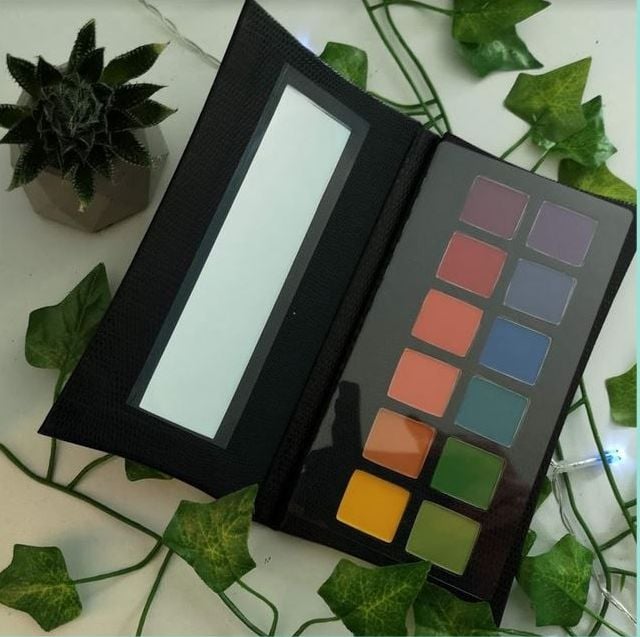 I also offer several different types of lessons on skincare, bridal makeup for ladies wanting to do their own wedding makeup, makeup brushes and a few different "learn one thing" lessons which can be added to other lessons. For example if you would like to just master an easy smokey eye or the perfect pout.
I also offer shopping trips for ladies wanting the complete experience designed and personalised just for you. We will shop for your perfect curated collection. Then I will design a lesson just for you showing you easy application techniques and how you how to master your own look. By the end of the lesson, you'll have the confidence to create your own stunning makeup looks.
All my lessons include an aftercare and personalised advice sheet packed with information to helping you practice your new skills. I am available for advice and help if you get stuck. If you would like me to recommend the best cruelty free products for you or would like to book other lessons to add to your new found skills.
Just one final thought. It is really important to remember that makeup is all about personal expression. There is no right or wrong way to apply it. I am here to guide you and help you to experiment with different looks and find what works best for you. And perhaps most importantly, to have fun.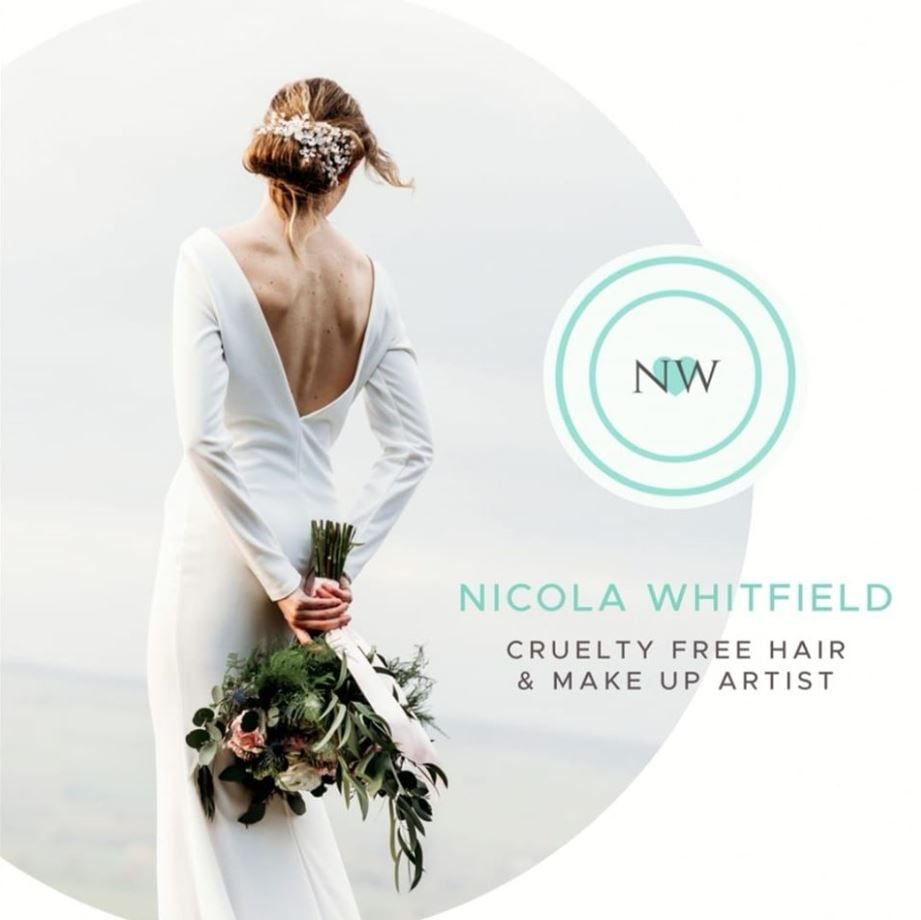 I'm a award winning, cruelty free hair stylist and airbrush makeup artist, based in Barnsley, South Yorkshire. I beautify brides and their bridal parties across Yorkshire with the occasional makeup lesson, corporate event and glitter bar added to the mix.
Want to learn some new skills, planning a wedding or event? Let's chat!